The Top Ten Benefits of Utilizing Live Chat Software
Live chat software allows you to respond quickly to customer questions, and convince your customers that you'll be around them when they need you.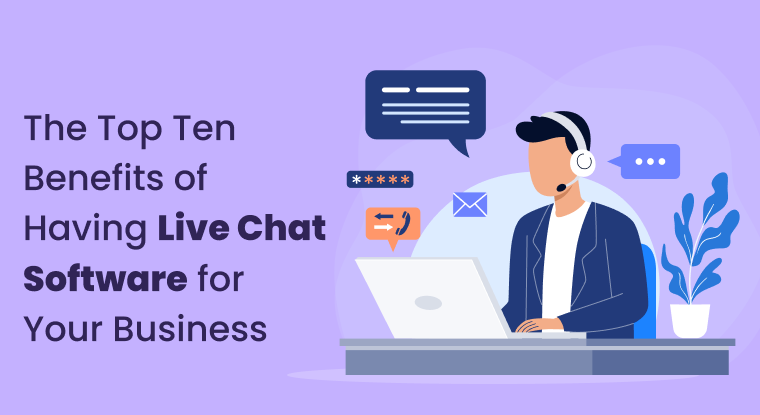 "Live chat software enables you to provide quick responses to business queries, handle problems more efficiently, and reassure your consumers that you'll be there for them whenever they need you"
With the 'automated greeting' feature, Live Speak enables you to greet your clients pro-actively while they browse your website, and it also allows them to chat with you discreetly without entering personal information such as their email or phone number and this is especially beneficial in sales.
Allows You To Connect With Your Visitors Like Never Before Sign Up FREE for 10 users
The Top Ten Benefits of Having Live Chat Software for Your Business: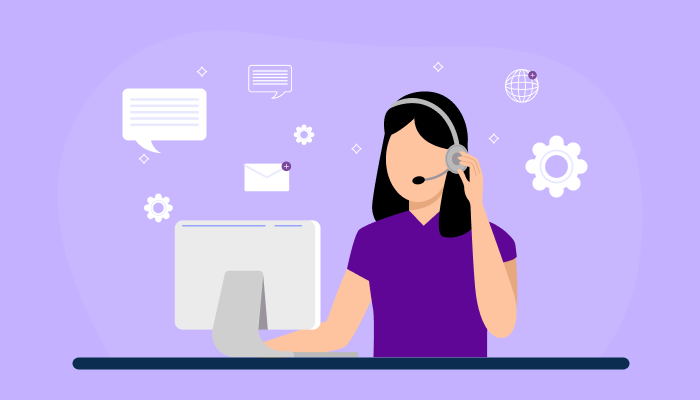 1. Increases the number of people who convert on the web: Your platform serves as a virtual showcase for your products. By adding chat, you may staff it with a team of trained sales representatives, just like a real showcase.
2. Decreases the number of problems on the website: These are few lesser-known advantages of live chat software is its ability to reduce site mistakes. Customers who have misplaced their passwords or have reached 404 pages can be assisted quickly and effectively.
3. A low-barrier alternative: There is a live chat option available. Consumers shouldn't have to waste time looking for contact information or email addresses when they use the chat. They simply visit your website and begin a conversation.
4. It breaks down language problems One of the most important features of live chat software for multinational organizations is its global capability. Your communications can be transcribed on a real-time basis, making your website accessible to the rest of the globe.
5. Affordability: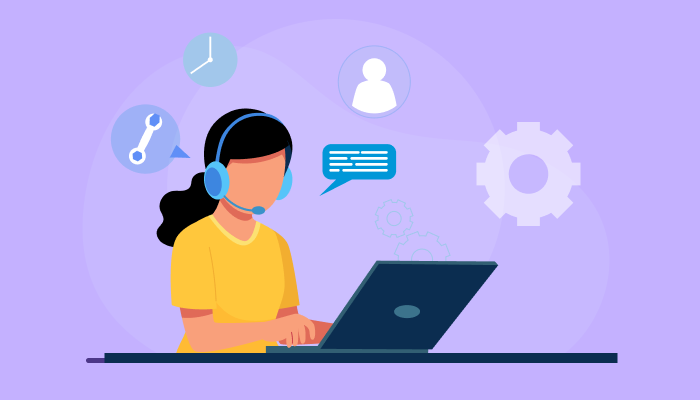 According to all research, live chat is a reduced substitute to calling for customer care. A live chat conversation is 20-30% less expensive than a telephone conversation, according to BT.
6. Easy to keep track of: The advantages of live chat software for your leadership team are numerous. It's simple to keep track of conversations and recordings, run quality control audits, and help and oversee employees using chat.
7. Decreases the number of calls received: You can divert clients away from the phone and free up agent time with a live chat option. Operators can manage many chats at once, allowing you to provide better speeds to a larger number of individuals.
8. Analytics built-in: Your conversation software will automatically and in real-time provide you with reports on consumption, agent productivity, and client satisfaction. You'll have full transparency into the KPIs that value most to you.
9. It protects the channel from being disrupted: Amongst the most obvious advantages of live chat software for your consumers is that they don't have to transfer channels to trade data. Everything can be done right in the chatbox.
10. It's a hit with your customers: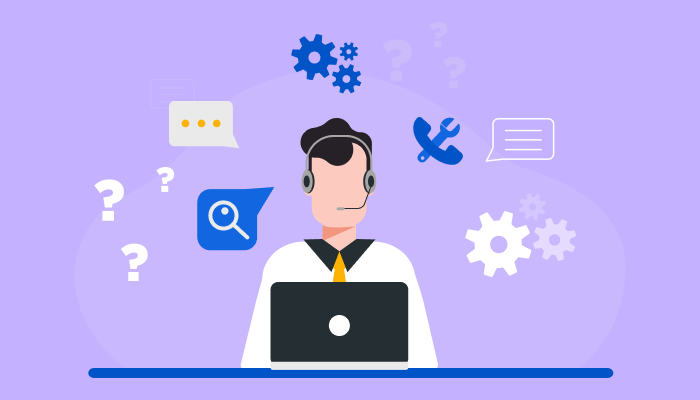 One of the most important and valuable advantages of live chat software is that your consumers enjoy using it. Chat has the greatest satisfaction rate of any client service channel, at 73 percent.
Conclusion
Consumers are becoming more accustomed to using web chat technologies. Not only would they prefer it, but they also demand it. Despite boosting the client experience, the potential to boost delivered, paired with the data you'll gather, will help you succeed with webchat as part of your helpdesk strategy.
Join the SaaS Revolution
All-in-One Suite of 50 apps

Unbelievable pricing - $14.99/user

24/5 Chat, Phone and Email Support